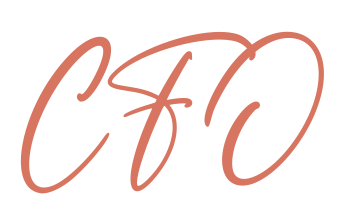 Hire Penny as the CFO for your small business
Your business is thriving. You have a bookkeeper.
Why are you still on a roller coaster?
If you run a small-to-midsize business, it's common to feel stuck  — caught in-between hiring a full-time, experienced chief financial officer (CFO) to run the show, and the D.I.Y piecemeal solution you've outgrown…
Bring me aboard as your virtual CFO.
I specialize in financial analysis and strategic planning that stabilizes and streamlines the inner workings of your businesses finances . You're then free to do what you do best — make the big decisions and run your business as only you can.
What do I take care of as your CFO?
Tracking cash flow 
Financial planning
Analyzing your company's financial strengths and weaknesses 
Providing strategic recommendations —  so you can make the right decisions
Financial forecasting and budgets
Financial report preparation
Tracking your PPP funds (and other loans)
Support your accounting and administrative staff
Providing advice on long-term business and financial planning  —  so you have all the must-have financial information at your fingertips as you make big moves in your business
With me as CFO, you'll feel empowered to:
Confidently price your projects
Fully understand every financial statement
Make informed decisions to help your business grow, today and in the future
And much more…
Choose the level of support you need
Oversight & Reporting
($800+/month)
3-6 hours/month
Support and oversight
Answer your questions
Review your financials each month
Meet with your bookkeeper to verify books are accurate
Meet to prepare reports so you (or your bookkeeper) can present them to important parties
VIP scheduling access
CFO Executive Partnership
Limited slots available
(Customized investment)
10+ hours/month
Monthly financial report preparation and strategic  meetings
Financial consulting and advising
Ongoing oversight
Support for your accounting staff — reviewing books, preparing reports, and presenting them to important parties
And much more – customizable for your needs
VIP scheduling access
Want to talk more about how your business can benefit
with me onboard as your CFO?

Let's chat about what our collaboration could look like and which level of support is right for you and your business!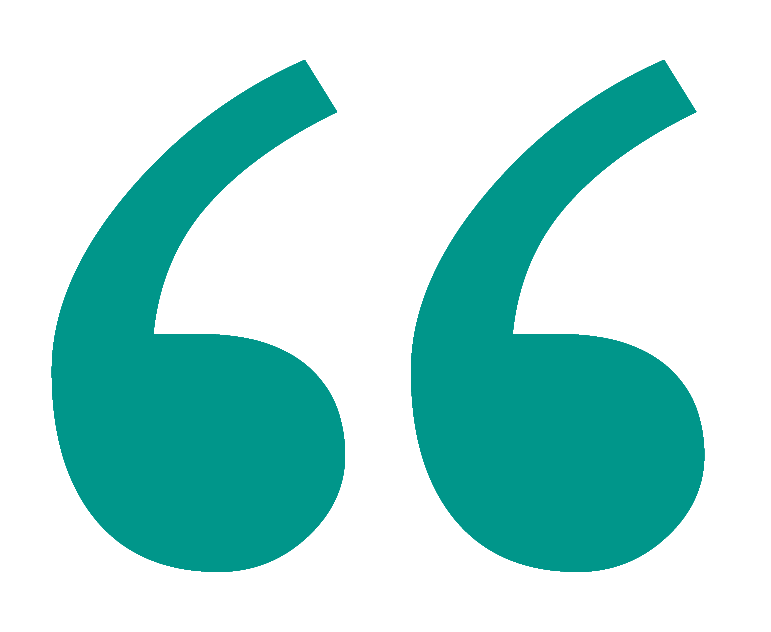 "Penny Lane is a valuable party of my team at Opulent Design Build. It took me a years to find a true construction accounting expert who could provide my company the support it needed. Penny provides services of planning, accounting systems set up, training, implementation, reporting and management. Every month our accounting is improved thanks to Penny. It's a big relief to know that the numbers I submit to my CPA for taxes are accurate."
– Edward Hodges
Opulent Design Build, Irvine, California
"Penny has been a tremendous asset to my team. My numbers are accurate and presented to me in a way that allows me to understand how my business is doing and make well-informed decisions. If there's something I need from her, she is there with the answers and insights. The support she has provided has assisted me in making key decisions that have increased my business profits exponentially. She is also a joy to interact with and I look forward to our meetings. I highly recommend Penny Lane and her work as a fractional CFO."
– Katherine Woodward Thomas
New York Times Best Selling Author of Calling in "The One" and Conscious Uncoupling