Training, Clean Up or Monthly Support with QuickBooks Expert & Financial Strategist Penny Lane
Imagine having all the QuickBooks info you need right at your fingertips — while a QuickBooks pro walks you through how to best use it to fit your needs...
You could be a conversation away from learning everything you need to know — to set up accurate job-costing reports, master the best bookkeeping practices for your business, and so much more.
If think your whole system needs to be reviewed by an expert, I also offer one-on-one Customized QuickBooks Assessments and clean ups.
Or maybe you just have specific questions about how you can best use QuickBooks.
Hourly One-on-One Training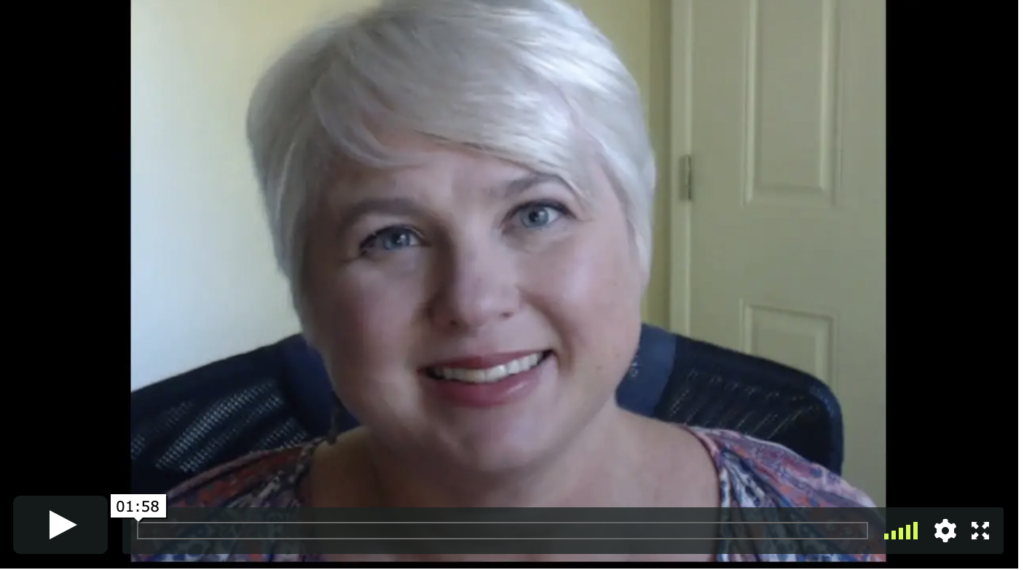 Are you wasting time
being confused?  
Do you want to use reports
but don't know how? 
Everyday I hop online to help frustrated QuickBooks users all over the world via remote screen sharing. 
They finally stop going around in circles with their books.
They unlock powerful insights from the reports they need.
They learn to provide the reports and numbers their boss or client's need, with just a few clicks.
And they uplevel their bookkeeping skills 
Your time and expertise are too valuable to waste another day noodling around QuickBooks.
Let's conquer your QuickBooks confusion once and for all, shall we? We'll figure it all out together. I'll lead the way!
Purchase one hour of training for $250.00 or get a discount when you invest in the package that works best for you — see details (and discounts!) below.
Purchase One-on-One Training and Save with packages
*Step 1 – Purchase your package.  Step 2 – Schedule your appointment with Penny after purchase.
Monthly Fixed Fee Support
This is an affordable way to have me on your team! Never waste time trying to figure something out.  Ask me questions anytime and also get detailed quarterly and year end financial reports.  
Unlimited support via Slack, Email and Loom video*
Detailed quarterly and year end books review and financial report preparation**
1 hour of one-on-one time with Penny Lane per quarter***
VIP scheduling Calendar with more availability
Access to my QuickBooks for Contractors video training courses for QBO and QuickBooks Desktop
Additional one on one time and project work at 20% discount!
*Support is provided preferably via private Slack channel or email. I will also answer any question that I can with a quick video and all questions will be answered within 48 business hours outside of 4 weeks per year for vacation not to exceed 2 week continuous period. You will be notified of vacations in advance.
**Subscription must be active for quarterly and year end review and reporting for any period. Corrections and questions may need to be addressed by staff.
*** One on one time can be used for financials review meeting, training or accounting work. Banked hours not to exceed 3 hours, and subscription must be active.
Please note that it is your responsibility to provide all software as well as access to your QuickBooks file, login credentials and any other documentation needed. You are also responsible for the timeliness of your reports and review 
Clean Up & Set Up Services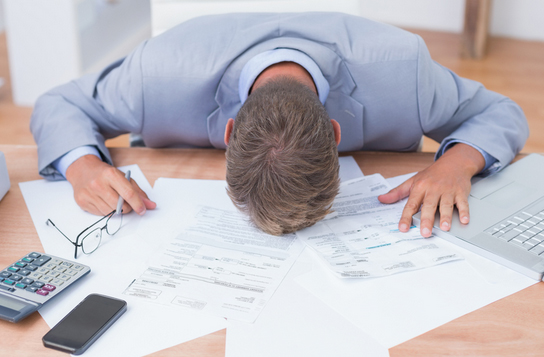 Do you need to clean up your accounting but don't know where to start? 
Together we can take a scary and burdensome task and turn it into a powerful and satisfying accomplishment!
Setting up, switching up or cleaning up your accounting system can feel like a daunting task. Sure, you probably CAN do it yourself, but how to find the time while getting your work done and where to even start? 
Your overwhelm is totally warranted
There usually IS a lot involved, things that you may not even recognize or be aware of and if it's not done right, you could end up in a real mess. 
Get it done as efficiently as possible
Stop spinning your wheels and let my decades of experience help you get it done as efficiently as possible. We can work hand in hand while I walk you through it or I can just get it done for you or a combo of both. 
Either way, together we can take a scary and burdensome task and turn it into a powerful and satisfying accomplishment!
I'm happy to have a no obligation chat about your situation and how might be able to help, just set up a free consultation with me and let's talk! 
Not sure which package fits you best? Let's chat!
Already purchased time with Penny? Schedule your appointment now!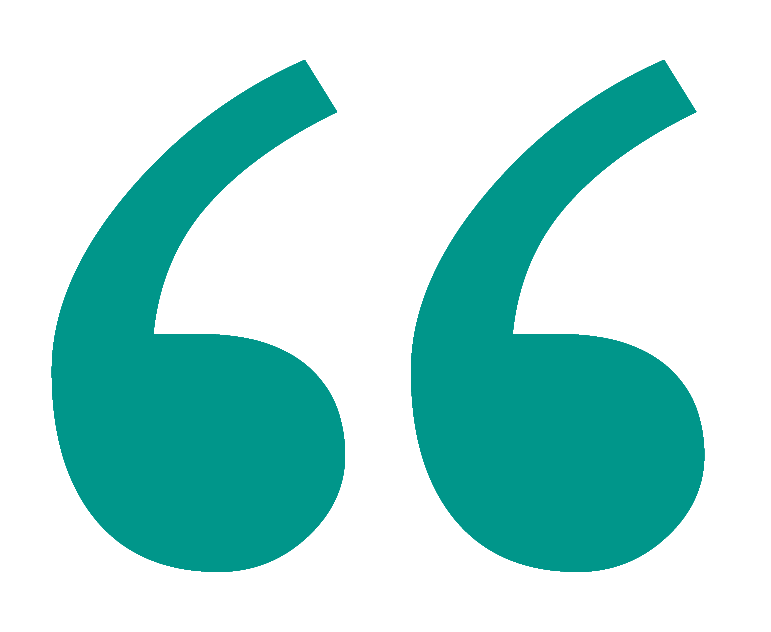 "Penny is the easiest and most knowledgeable QB consultant I have worked with. She is very tech savvy and is able to log onto your system and work directly with your personnel to accomplish whatever is necessary. Her knowledge of accounting and particularly construction accounting is very strong. It is invaluable to me to be able to work through problems in real time one on one with her. I have learned many things from her: How to create (properly) estimates, draws requests, Invoices to track and bill project, Cleaning up period end books, making closing adjustments. Working with her to make changes in chart of accounts to track things more accurately. Year end cleanup, etc. My books are correct, look very professional and I have already filed 2013 tax returns, could not have done it without her. Her fees are well justified (to me) so I can focus on what I know best my business not bookkeeping issues."
– Daniel Sereni
CBS Electric, Santa Rosa, CA
I finally found someone who could answer my questions, clean up some of the messes I'd made and explain things in a way I could relate to! After just one session, Penny had me well on my way to resolving mysterious issues I'd had for years regarding my chart of accounts and my items list... If you're frustrated like I was and know that you are not utilizing the full power of QuickBooks, it's money well spent to have Penny show you the way! — Ken Edmunds, Delta Coast Construction, Inc
– Ken Edmunds
Delta Coast Construction, Inc
"Penny Lane Crull is knowledgeable, professional, and a joy to work with. She has come up with great answers for how to get Quickbooks to do what contractors need it to do. Her training modules are clear and packed with vital information. I'm so glad we found her. Do yourself a favor and have Penny help you!"
– Lily Vose-O'Neal
Thomas T. Vose Custom Builders
"We've been in the construction business for over 25 years and needed help to update and correct our bookkeeping records. We wanted someone who had experience and knowledge in the construction industry, so after reading Penny Lane's QuickBooks Now website, we knew Penny was who we wanted to hire. We were a bit hesitant about on-line sessions but we desperately needed Penny's help. Her professional service has benefitted us 100%. Our on-line sessions were timely and tasks were performed during each session to update and correct our records. Tasks on: Account List, Item List, Payroll Liabilities, Loans, WIP, and more. We asked for "work" we could complete in preparation for the next on-line session, and the guidance and directions given were wonderful. Penny Lane Crull is experienced and very knowledgeable about QBs contractors' edition and the vital bookkeeping duties necessary for a construction business. We highly recommend Penny Lane's QuickBooks Now services to other construction business owners who use QB because your needs are heard and assistance is given to help in your record keeping issues."
– Alma Roes
Oaktree Builders, Inc